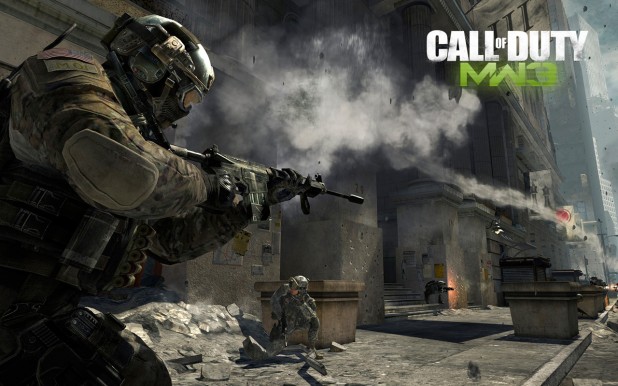 According to the latest Xbox LIVE activity charts via Major Nelson, Modern Warfare 3 continues to sit atop the activity throne.
Along with this news, a new demo has surfaced on the Xbox LIVE Marketplace for download. If you don't own Modern Warfare 3 and wish to give it another shot, you can add it to your download queue.
The demo is exclusive to Gold members only and packs a hefty 1.04 GB in size. The official description given of the demo seems to be the opening scene of the campaign.
"The Call of Duty®: Modern Warfare® 3 Single-Player Demo is an epic gameplay experience that takes you to the front lines of World War 3 as a Special Operations soldier engaging in a fierce firefight with Russian infantry and vehicles throughout the financial district of New York City. Highlights of the mission include close quarters urban warfare, controlling air support through the use of a attack drone, and manning a helicopter mini-gun during extraction."
Source:
http://mp1st.com/2012/08/23/modern-warfare-3-continues-its-dominance-on-xbox-activity-charts-new-demo-available/